The Triple Benefit
The benefits of corporate volunteerism go well beyond what the nonprofit receives. Not only does the nonprofit benefit, but so does the company that supports its employees in volunteering, and the employees themselves also benefit. We call this the "Triple Benefit" to corporate volunteerism.
Customer Highlight: Adpearance
Adpearance is a digital marketing and sales solution software. It's making it's mark in digital advertising, but also in corporate volunteerism. Learn about this exceptional company and the work they're doing in the community.
Volunteer to Career- Applying Meaningful Service to Your Resume – Part II
In this second part of our series, we talk about how volunteerism can take on a variety of forms and while relief organizations offer many unique opportunities, they are all equally rewarding.
October is Breast Cancer Awareness Month
In October, we are called to raise awareness and to draw attention to breast cancer. See how you can connect with organizations that are giving back to your local community and to the women affected by breast cancer who live in your neighborhood.
The Importance of Employee Volunteer Recognition
Studies show that employees aren't motivated by increased pay or promotions; they're motivated by simple appreciation. When it comes to motivating employee volunteers, here are a few things you can do to recognize and encourage their hard work.
9/11 National Day of Service
Learn how a national tragedy became a day of service and remembrance. Here, we'll share ways to get involved on 9/11, whether as a company or an individual.
Volunteering That Pays: Domestic & International Relief
Volunteerism can take on a variety of forms and many organizations offer unique opportunities. They are each equally rewarding, and it definitely "pays to volunteer." But after the terrorist attacks in Paris in 2015, we're sharing a few volunteering opportunities that can make a difference for those at home and abroad.
Volunteering That Pays
Volunteering can be a great way to obtain applicable real world experience, while also making a difference and showing your devotion to your values as an individual. This series will focus on four unique volunteering opportunities that will enhance your resume while improving the lives of those around you.
Parent Volunteers Make All the Difference for Art Literacy Program
Art Literacy teaches and engages kids in the arts and is a staple in Beaverton, OR. Started by a mother of local students, the Art Literacy program offers the only elementary art program in the Beaverton School District. The craziest part? It's 100% run by volunteers and two part-time district employees.
NobleBridge Spotlight: Garrison Hullinger Interior Design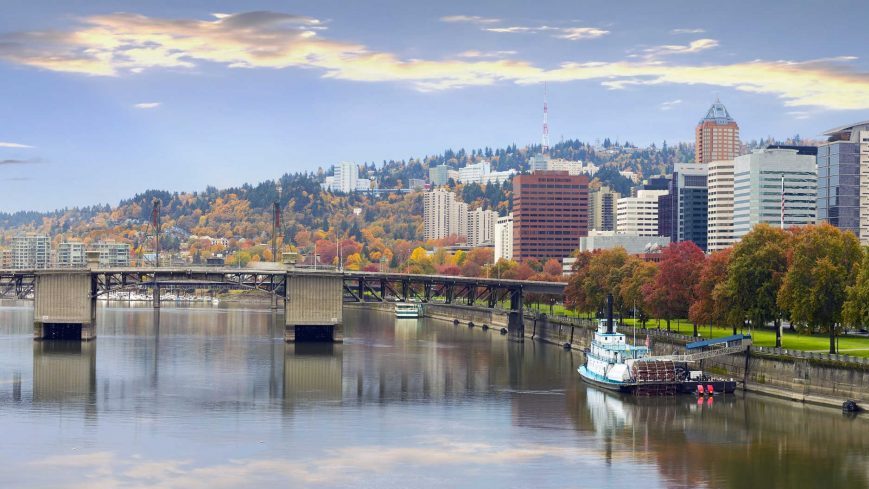 Garrison Hullinger Interior Design (GHID) is taking on a new challenge: an initiative to formalize company-wide volunteerism. See how the GHID team is working with NobleBridge to give back to the Portland Community and make a greater impact for those in need.