The Triple Benefit
The benefits of corporate volunteerism go well beyond what the nonprofit receives. Not only does the nonprofit benefit, but so does the company that supports its employees in volunteering, and the employees themselves also benefit. We call this the "Triple Benefit" to corporate volunteerism.
Customer Highlight: Adpearance
Adpearance is a digital marketing and sales solution software. It's making it's mark in digital advertising, but also in corporate volunteerism. Learn about this exceptional company and the work they're doing in the community.
4 Tips to Create Your Employee Volunteer Program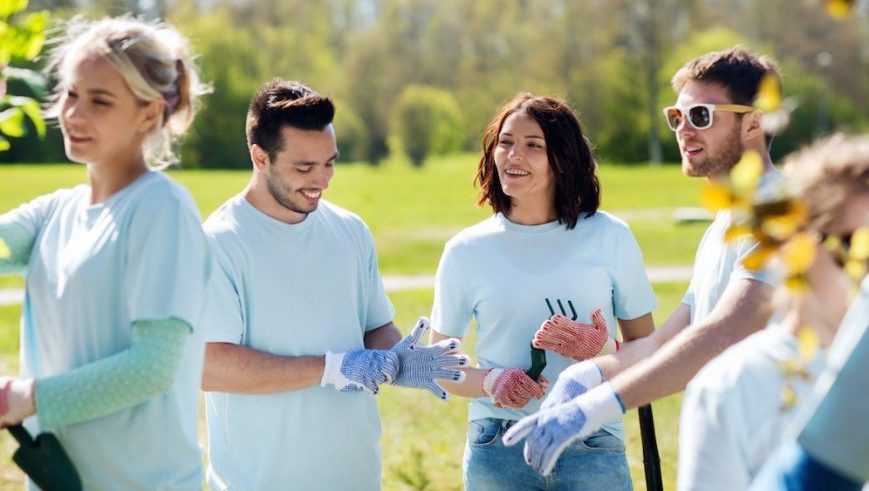 Nearly 1 in 4 companies in the U.S. offer Volunteer Time Off (VTO) or an Employee Volunteer Program (EVP). How can you create a program that can foster employee engagement and make a difference in your community? Check out these 3 types of EVPs and the 4 tips to help you create your own program.
Volunteering That Pays
Volunteering can be a great way to obtain applicable real world experience, while also making a difference and showing your devotion to your values as an individual. This series will focus on four unique volunteering opportunities that will enhance your resume while improving the lives of those around you.
NobleBridge Spotlight: Rivermark Credit Union
In addition to their success as a financial institution, Rivermark Credit Union has a rich history of volunteerism and giving back, which makes them a huge asset to the Portland community and the NobleBridge initiative. Learn more about how the local credit union is getting more involved in the community.
NobleBridge Spotlight: Garrison Hullinger Interior Design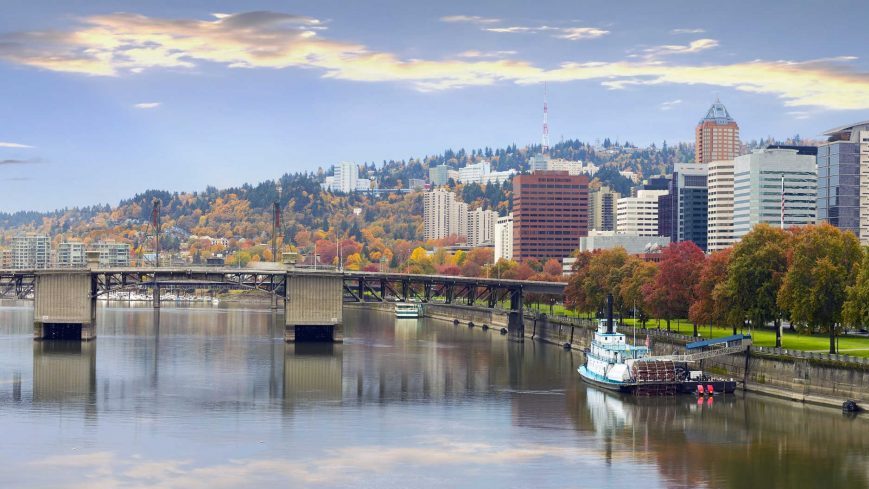 Garrison Hullinger Interior Design (GHID) is taking on a new challenge: an initiative to formalize company-wide volunteerism. See how the GHID team is working with NobleBridge to give back to the Portland Community and make a greater impact for those in need.
Connecting Smaller Nonprofits to Businesses With VTO
Learn how smaller nonprofits can attract and leverage business partners who engage employees with volunteer time off programs.
4 Tips to Ensure Meaningful Volunteer Experiences
Enhance your company's employee engagement, attract and retain top talent with these 4 simple tips to create meaningful volunteer experiences.
NobleBridge Partner Spotlight: GridWorks IC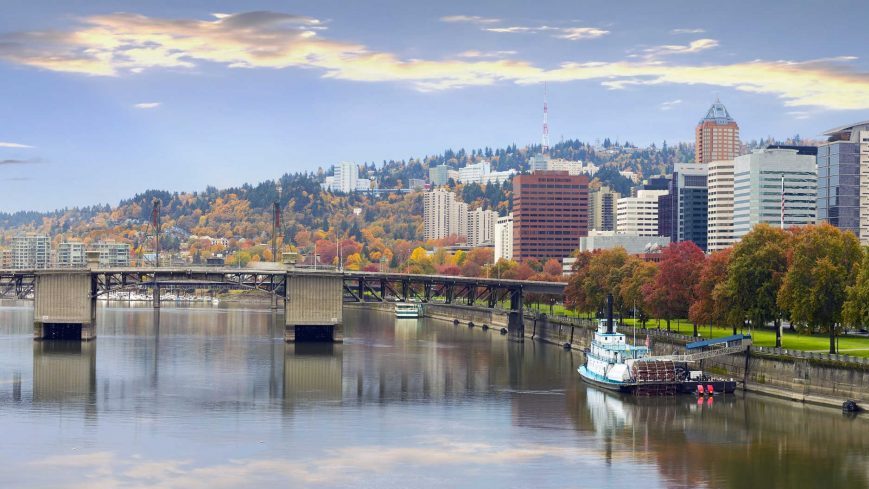 The mission of GridWorks IC is to create a safer, more reliable non-emergency medical transportation system in Portland. See how this amazing company is teaming up with NobleBridge to give back and make an even bigger difference.
NobleBridge Spotlight: Partnering with Volunteers of America Oregon
The NobleBridge volunteer initiative brings Portland businesses and nonprofits like Volunteers of America – Oregon together to create a strong volunteer culture. Learn how your organization can get involved too!