NobleBridge Spotlight: Garrison Hullinger Interior Design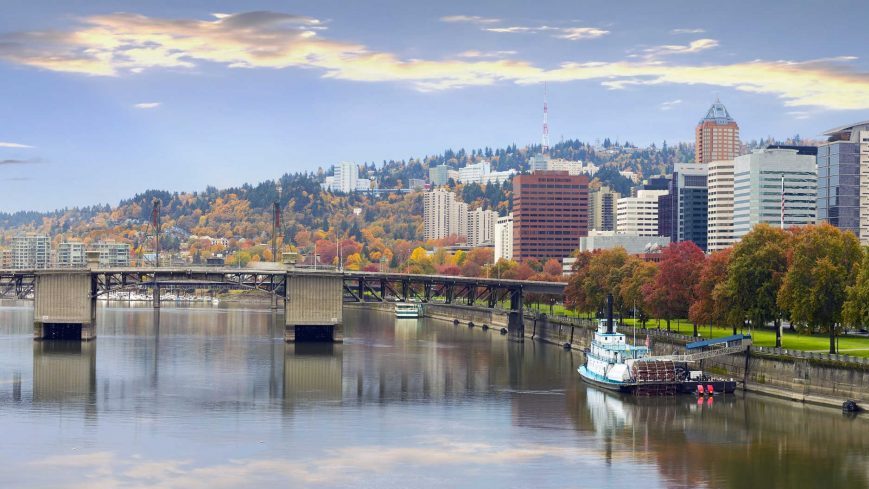 Garrison Hullinger Interior Design (GHID) is taking on a new challenge: an initiative to formalize company-wide volunteerism. See how the GHID team is working with NobleBridge to give back to the Portland Community and make a greater impact for those in need.
Immersive VTO Programs for Deeper Impact (and Better Business)
To help their communities and to establish a reputation for social responsibility, many businesses have begun offering volunteer time off to their employees. While many employees wish to go deeper- Immersive Volunteering is a growing trend. Learn more.
Volunteering as Part of Your Business's CSR Program
Volunteering enriches the workplace by reducing turnover, increasing employee engagement, and improving employee happiness. Learn how implementing a CSR program in your organization can help your bottom dollar.