NobleBridge Spotlight: Rivermark Credit Union
In addition to their success as a financial institution, Rivermark Credit Union has a rich history of volunteerism and giving back, which makes them a huge asset to the Portland community and the NobleBridge initiative. Learn more about how the local credit union is getting more involved in the community.
NobleBridge Partner Spotlight: GridWorks IC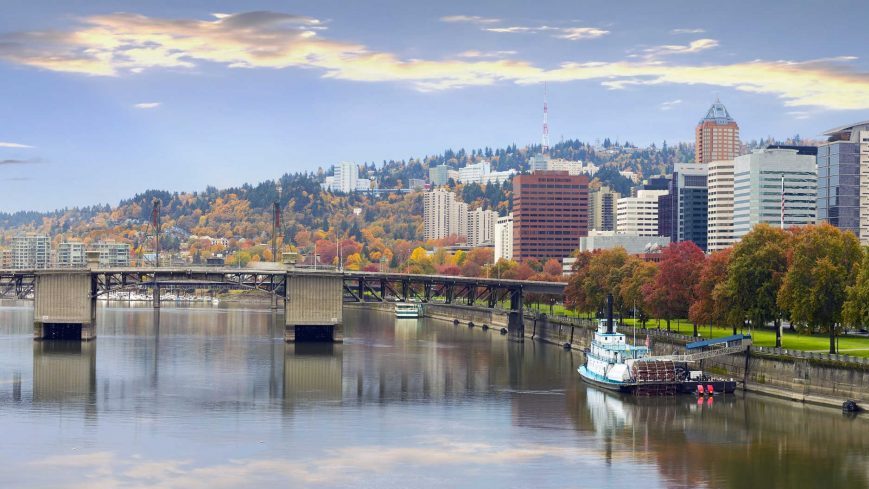 The mission of GridWorks IC is to create a safer, more reliable non-emergency medical transportation system in Portland. See how this amazing company is teaming up with NobleBridge to give back and make an even bigger difference.
NobleBridge Spotlight: Partnering with Volunteers of America Oregon
The NobleBridge volunteer initiative brings Portland businesses and nonprofits like Volunteers of America – Oregon together to create a strong volunteer culture. Learn how your organization can get involved too!
NobleBridge Spotlight: Operation Nightwatch Portland
What started as an outreach program — meeting the unhoused populations where they were — today, it's a bit different "we are really focused on hospitality and social connection." Learn why Operation Nightwatch joined the growing NobleBridge movement.
What is the NobleBridge Volunteer Initiative?
NobleBridge is an initiative bring together businesses and community partners. The goal of the NobleBridge program is to create and foster a strong culture of volunteerism to the northwest. Learn how your organization can get involved.