4 Tips to Create Your Employee Volunteer Program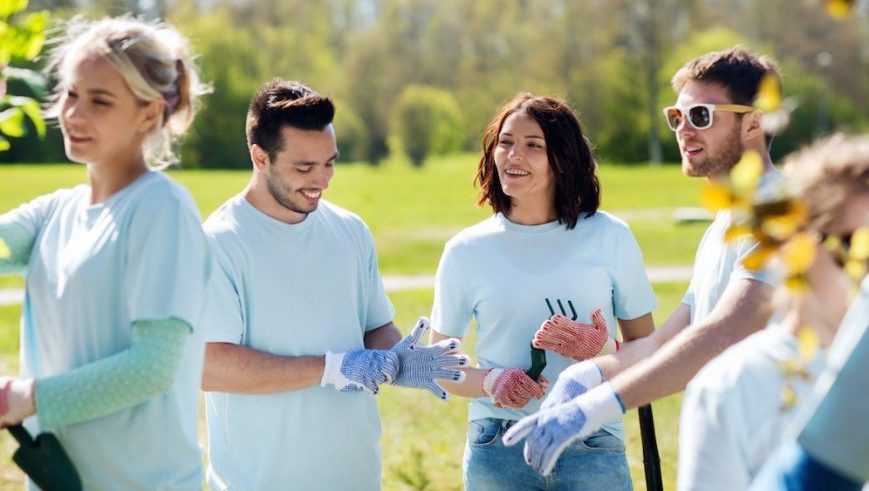 Nearly 1 in 4 companies in the U.S. offer Volunteer Time Off (VTO) or an Employee Volunteer Program (EVP). How can you create a program that can foster employee engagement and make a difference in your community? Check out these 3 types of EVPs and the 4 tips to help you create your own program.
Employee Volunteer Teams
An employee volunteer team (EVT) is an independent team dedicated to organizing and running an employee volunteer program. An EVT is created to allow employees to share the responsibilities of managing a business's volunteer program. It's also an efficient way to get employees involved and excited about your company's volunteering efforts. Learn more about EVTs here.
Volunteer Programs for Recruiting
Studies show that employees seek companies with employee volunteer programs and that they are more loyal to a company that helps them contribute to important causes. Here are a few tips on how you can bring in top talent using your own EVP.
10 Reasons Why VTO is Great for Working Parents
Some VTO programs don't allow parents to use their time off to volunteer at their children's schools. Here are 10 reasons why we'd like to put that practice to bed, and why we want to encourage businesses to offer VTO that allows working parents to volunteer in schools.
NobleBridge Spotlight: Garrison Hullinger Interior Design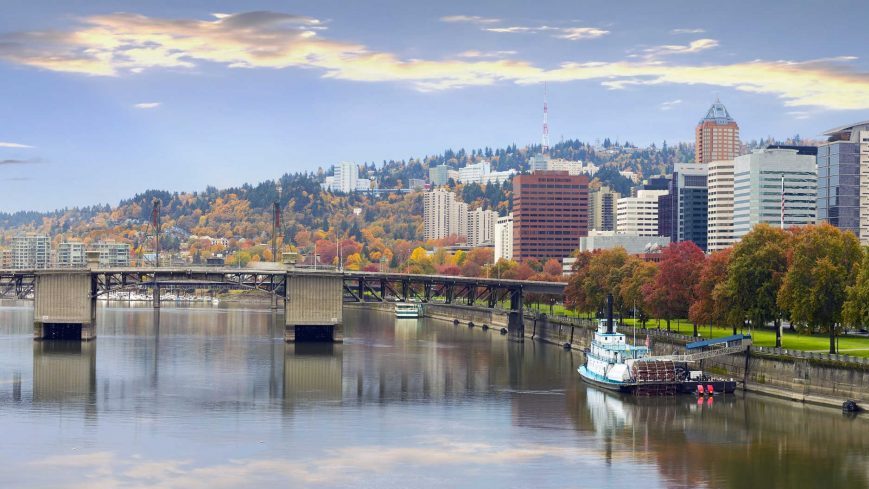 Garrison Hullinger Interior Design (GHID) is taking on a new challenge: an initiative to formalize company-wide volunteerism. See how the GHID team is working with NobleBridge to give back to the Portland Community and make a greater impact for those in need.
Immersive VTO Programs for Deeper Impact (and Better Business)
To help their communities and to establish a reputation for social responsibility, many businesses have begun offering volunteer time off to their employees. While many employees wish to go deeper- Immersive Volunteering is a growing trend. Learn more.
4 Tips to Ensure Meaningful Volunteer Experiences
Enhance your company's employee engagement, attract and retain top talent with these 4 simple tips to create meaningful volunteer experiences.
NobleBridge Partner Spotlight: GridWorks IC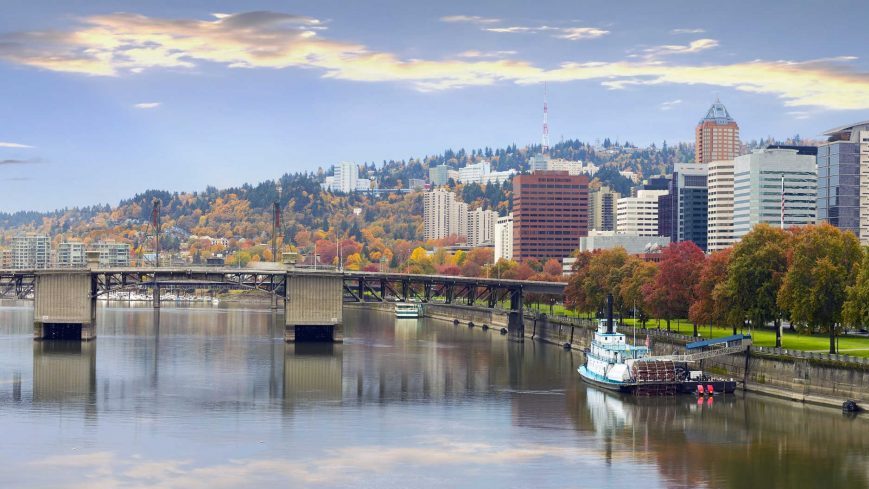 The mission of GridWorks IC is to create a safer, more reliable non-emergency medical transportation system in Portland. See how this amazing company is teaming up with NobleBridge to give back and make an even bigger difference.
Volunteering as Part of Your Business's CSR Program
Volunteering enriches the workplace by reducing turnover, increasing employee engagement, and improving employee happiness. Learn how implementing a CSR program in your organization can help your bottom dollar.
What is Corporate Social Responsibility (and What Does It Mean for Nonprofits)?
Corporate Social Responsibility (CSR) is a hot button topic for a wide range of organizations, but what does it actually mean and what are the benefits for nonprofits and businesses? Learn more about CSR.